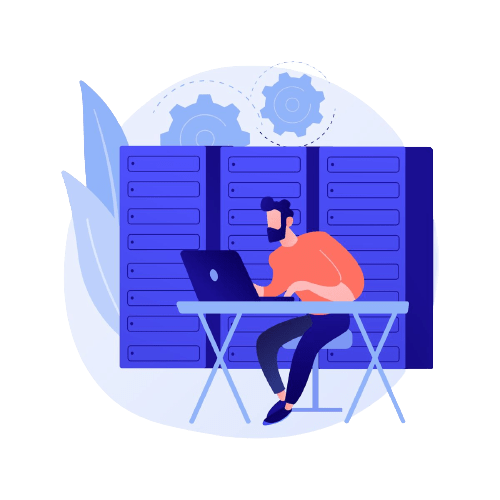 Dedicated servers for VPN service providers. Vortexa offer fully managed VPN servers in USA, EU, Sweden, Denmark, Norway, Russia, Netherland, Turkey, Ireland, Italy
Pricing Plans
OUR
BEST PRICING

VPN Server
E3 1230v2 CPU
8 GB RAM
128GB SSD
100TB
Public IPs (1)
99.9% SLA
24x7 Support
US,EU,RU,SE,DK,NO,TR,IE
Tier1 Network

VPN Server Pro
E3 1230v2 CPU
8 GB RAM
128GB SSD
1 GiG Unmetered
Public IPs (1)
99.9% SLA
24x7 Support
US,EU,RU,SE,DK,NO,TR,IE
Tier1 Network

Shared Hosting
The High performance cloud platform ever
$29.99
25% Discount$29.99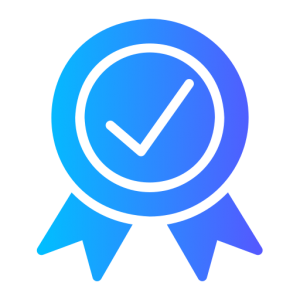 You have option to make recurring subscription and you will be billed monthly unless you cancel.
We are committed to providing the best possible experience for our users.
You can sign up and use services  with 3 days money back guarantee.
Best Hosting
OUR
SERVICES

IP Transit
Vortexa is a Tier 1 supplier of IP Transit and claims and works a worldwide fiber optic system. The organization has without settlement peering associations.

Streaming Server
Streaming server has come a long way and the success of streaming server is pretty recent but the idea behind it has been around for as long as people have.

Shared Hosting
Shared hosting is Web hosting in which the hosting provider serves pages for various Web locales, each having its own Internet space name, from a solitary Web server.

Reseller Hosting
Reseller hosting is a type of web hosting wherein the record proprietor can utilize his or her assigned hard commute space and data transmission to host sites for outsiders.

Cloud VPS
Our experience, scale and top notch base makes us one of the best-prepared cloud services. Based on XEN ,KVM and Openvz technology. Our cloud servers are connected to Juniper EX45xx , QFX35XX switches and MX960 Router. Multiple Tier1 redundant fiber connections.

Dedicated servers
A dedicated server is the best solution for large enterprises having big portals at the top of that it will allow us maximum installation.